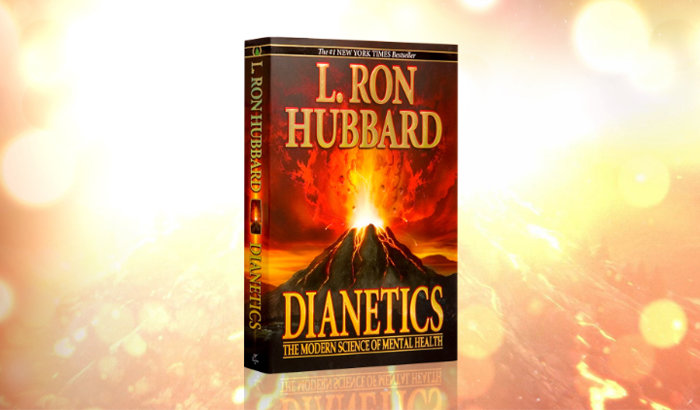 Order the Book That Started It All
Order the book that started it all—Dianetics: The Modern Science of Mental Health. The explosive #1 New York Times bestseller contains all of the advanced techniques you need to apply Dianetics. Learn the procedure step by step and find out how your mind works and how to make it work for you.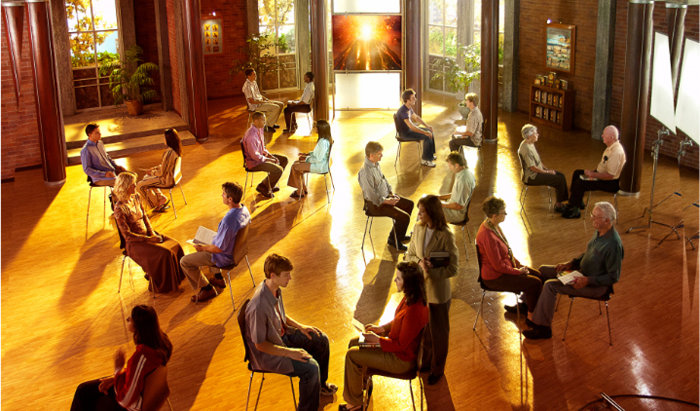 Attend a Weekend Dianetics Seminar
Do you want to accelerate your speed to Clear? The absolute best way to immerse yourself in the Dianetics process is to attend a weekend Dianetics Seminar. This two-day seminar is the quickest, most effective way to master and apply the techniques of Dianetics toward the ultimate goal—the state of Clear.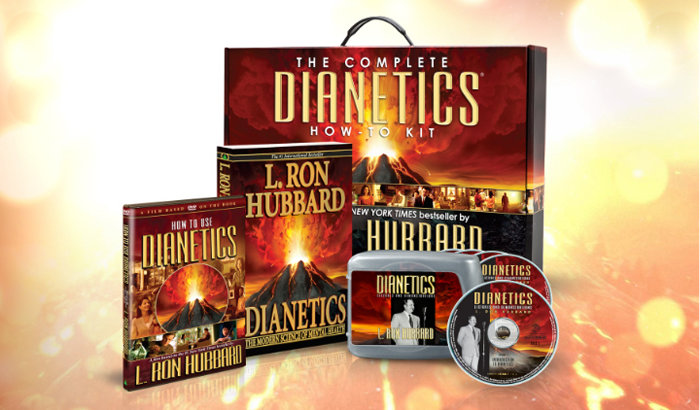 Order The Complete Dianetics How-to Kit
It's everything you need to begin your adventure of auditing, right in your own home. This comprehensive kit provides step-by-step instructions to begin your adventure of auditing and your journey to the state of Clear. It's the perfect way to learn at home at your own pace.